Welcome to the #1 Tour Company
We have a passion for delivering the best Scalloping Tours, Manatee Tours, Nature-Dolphin Tours, Sunset Tours, more for the ultimate river experience! We furnish everything you need to Go Scalloping or to just relax and enjoy the perfect boat ride to take in all the beauty of the Homosassa River! Cruise around Monkey Island and see Old Florida at its best!
Best boats, best captains, best prices!
Go Scalloping for the ultimate game of Hide & Seek!
See why we are #1 on TripAdvisor with all 5-Star Reviews!
Nothing beats a day on the water with family and friends!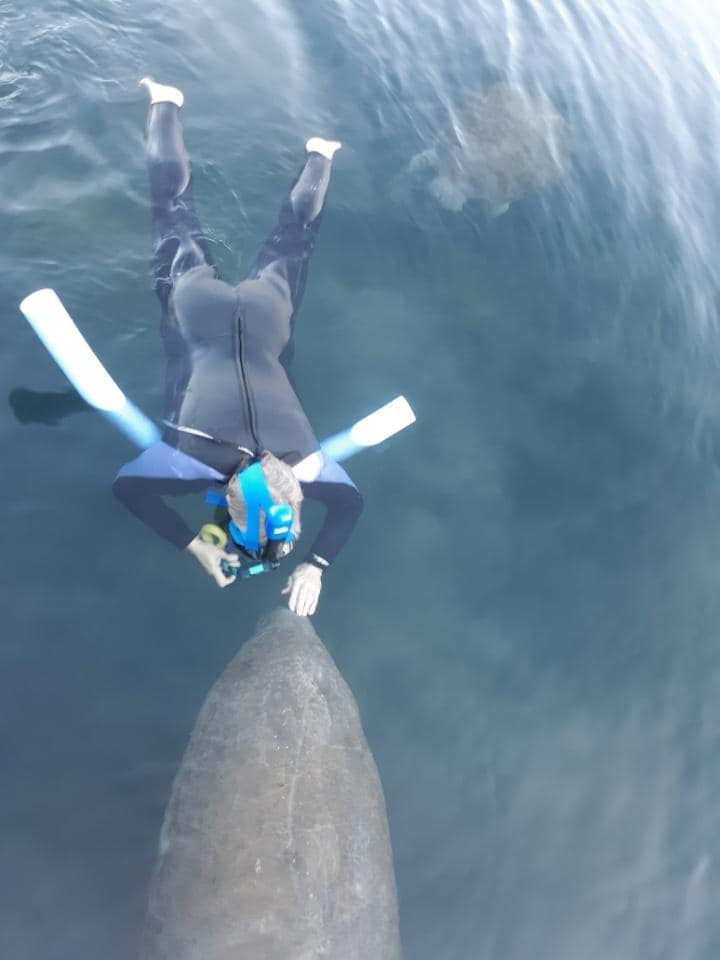 ***** Over 500 Five Star Reviews*****
Don't get stuck on some old beat up crowded boat without a restroom! It's no wonder we have so many repeat customers from all over the world that come to us for the Ultimate Scalloping Adventure!
Contact us
Jade W
My 3 friends and I had the best day ever out on the boat going scalloping!! It was my second time with them and we loved every minute. I never would have expected to go scalloping but when we discovered that they offered this we figured it would be a fun day out on the boat and it truly was wonderful. They went out of his way to help us find scallops and we had quite the haul at the end of the day! I'd recommend it to anyone for a fun Florida day out.
Judy C
Scallop Season is here again and we can't wait to schedule our 5th Scallop Trip with Blue Heaven River Tours! My family and I first went out 4 years ago and have been out every year since! Scalloping is so much fun and is truly like a giant under water Easter Egg Hunt! Every year we have mixed it up taking the grandkids and friends and couldn't have asked for a better Scallop Adventure! We love the boats and they furnished everything from mask, snorkels, fins and even our fishing license! This is a wonderful experience for any age and even my mom who was 82!
Sommer H
Our scalloping trip was amazing! We not only got scallops but our captain was so accommodating. We wanted to see the springs and Monkey Island (there are real monkeys there) so after catching about 3 gallons of scallops we headed into the river. Along the way, Captain Duane spotted dolphins and stopped so we could take some pictures. It turned out to be a group of a dozen dolphins!
Cassidy S
We went scalloping with Captain Ron in Homosassa. Captain Ron was fantastic! He was an expert for sure and made the day very enjoyable. He was patient, experienced, and informative. My family and I had a perfect day all thanks to Captain Ron!
Yolanda P
Spending a day hunting for scallops! They knows the waterways, the scallop sites and also made time to look for manatee and dolphins. The boat was impeccably clean and the gear was in great shape. Thanks for hosting us with calm professionalism. It was so much fun!!!